We have a open door policy, please feel free to drop in.

​"We'd love to show you around"
Snow Gum Early Childhood Learning Centre
"Caring for our children's future"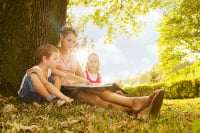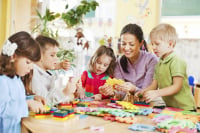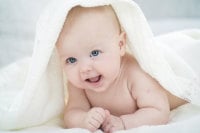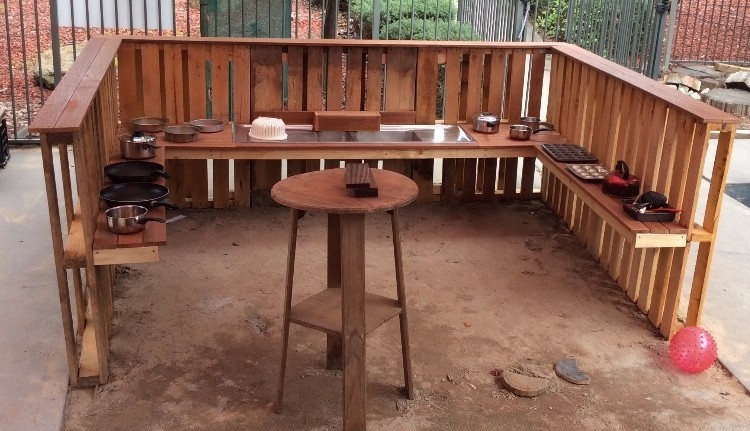 We follow the Early Years Learning Framework as per our programming policy. This is Australia's first national Early Years Learning Framework for early childhood educators. The aim of this document is to extend and enrich children's learning from birth to Five years and through the transition to school.
We are committed to providing a developmental and educational program which caters for each child's individual needs, abilities and interests. Our program will continue to develop as we use the relationships children have with their families and communities, working in partnership with parents, to ensure each child's knowledge, ideas, culture, abilities and interests are the foundation of our programs.

Early Years Learning Framework
Fundamental to the Framework is a view of children's lives as characterised by belonging, being and becoming. From before birth children are connected to family, community, culture and place. Their earliest development and learning takes place through these relationships, particularly within families, who are children's first and most influential educators. As children participate in everyday life, they develop interests and construct their own identities and understandings of the world.
E – Portfolios (Story Park)

Every child will have a personal, confidential portfolio comprising of;
 Child's Profile
 Goals from families and Educators
 Observations
 Objectives for further development
 Work samples
 Checklists
.
The individual child's portfolio is maintained and used as a direct tool for evaluation and future planning within the Service's program. This makes the program reflect the value of individuality and is not be used as a means of comparison between peers or stereotypes.

The E-portfolio will always available for you to review at your convenience.

Storypark info for Families
Throughout the service the children explore both the indoor and outdoor environments. There are open ended experiences set out for the children explore and extend on their own learning.